Hey there! I'm Jonas.
I enjoy working with the web, am not afraid of new things and share stuff I figure out while trying (and sometimes failing).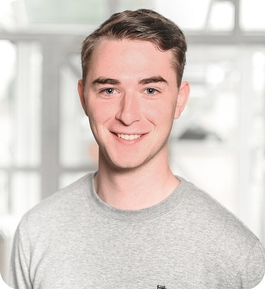 Read some of my recent Blog posts:
Jul 19, 2019 · 3 minutes read
Dartboard: Icons, bug fixes & a new committer
Dart icon, bug fixes and a new committer. Dartboard is getting better and better every week. So what's new? Eclipse Marketplace Installing the plug-in typically involved adding an update site, downloading its...
Read →